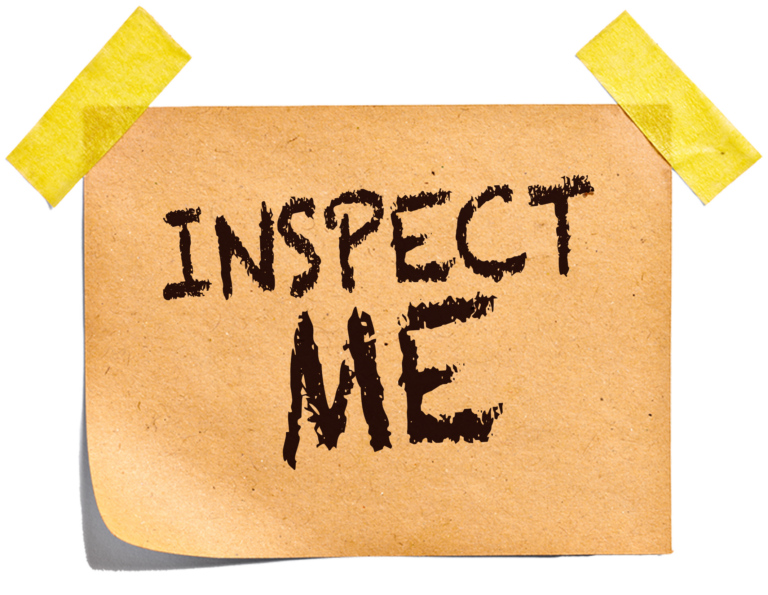 MC Advantage® gives you instant safety data in one platform.​
Creating a plan to lower your ISS score is a nightmare.
Plus you aren't sure the plan will actually work!
The MC Advantage makes it easy to create a plan based on your specific data that addresses the root cause of your ISS score.
Try MC Advantage for free for 14 days.
You just need your DOT# to start.​
You don't even need a credit card to get access to MC Advantage Pro.
How does MC Advantage® work?
Access all the information your insurance carrier sees.
Get an overall feel for your fleets safety and if you're trending in the right direction.
See detailed inspection reports for all of your inspections by date, location, and truck.
See all of your crashes by vin number, plate, driver, crash details, and location.
Easily rank drivers by
inspections, violations,
and access or export a score card for each driver.
Dig into the vehicles
inspected more and see
which maintenance items
are causing delays.
See which violations
are most common for
your fleet so you can get back on the road quickly.
With MC Advantage® for Safety you can access reports, calculate your scores, and create a safety plan.
We have a plan to fit your needs.
Recent Inspections/Crashes